Who are we?
Crystal Gibson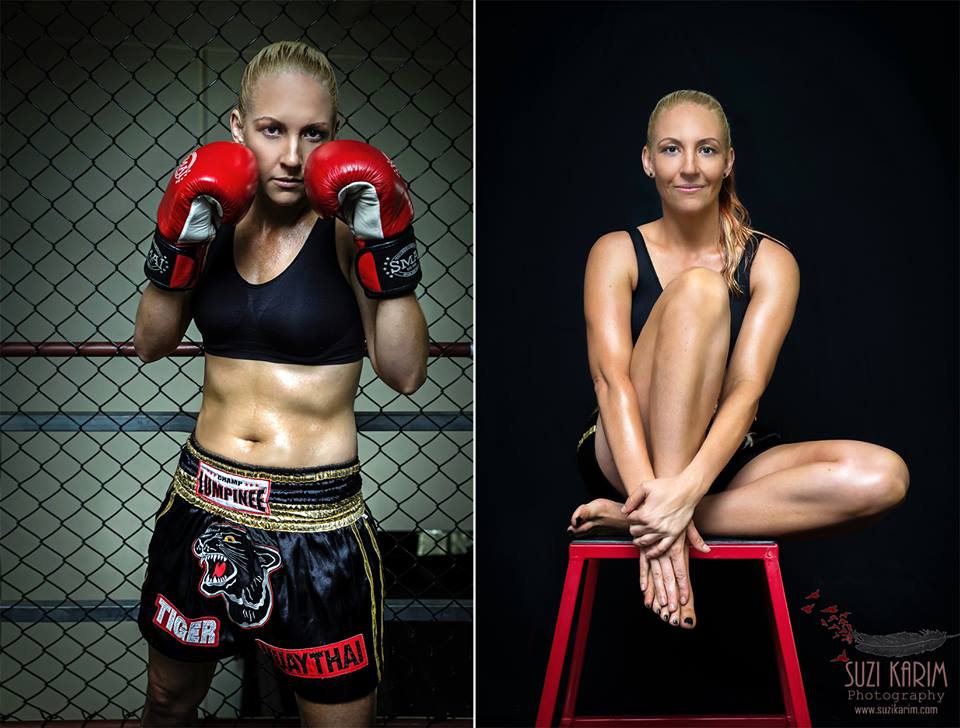 Personal Training at Brisbane Fitness Empire is unique as Crystal Gibson, owner and muay thai fighter, offers such a diverse range of training methods to suit everyone. You are made to feel like it is all about YOU, because it is!
Crystal listens to what your goals are &
– will create an achievable and realistic program to get you there
– while having fun, building your confidence, motivating you and most importantly
– making you feel very comfortable.
Being a fighter, Crystal is able to teach you valuable fighting skills so you can jump in the ring and have an amateur boxing or kickboxing fight. These skills are also incorporated into Personal Training just for fun and for a great an innovative work out for those not wanting to fight.
Crystal comes from a long background in competitive sports & remains undefeated in Karate and Muay Thai Kickboxing. Her passion for martial arts & sports in general, lead her to give up her corporate career to follow a very successful personal training & kickboxing journey. Crystal spends her days running Brisbane Fitness Empire & Empire Fight Club.
When did you decide that it was time to step away from the normal 9-5 working day, to take on running your own business? In 2007 I was competing in Karate for fun & enjoyed the fighting side of things. I couldn't wait to get to training every afternoon. After winning multiple fights, I decided to move on from karate to kickboxing, where I knew I had found my home. I was telling a lady at work about my training and she said to me the only time she sees me truly happy, was when I spoke about my training and told me I was doing the wrong job. That was the day I decided I was going to do what I wanted to do! I have never looked back.
Why did you decide to become a Personal Trainer & take on the task of running your own gym? There is nothing more rewarding then having your clients reach their goals and being super excited. I cannot count the amount of times I've had a client burst into tears. They finally reached a goal or have lost an amazing amount of centimeters. When a fighter wins their fight, the feeling is indescribable. You feel so proud for them and for yourself. All that blood, sweat & tears has paid off. You know that win is going to change that person's life.
There is never a dull moment training clients. The days are filled with so much fun and amazing achievements. I love meeting new clients and hearing their stories and helping them set new health and fitness goals. I can't wait to introduce them to the "family" which Brisbane Fitness Empire has become for every member. We all had to start somewhere and we are all still on our journeys. I'm very proud of my clients as they are very welcoming to new comers and are happy to share their journeys to encourage each other. New clients are exciting as I know with my training and their dedication, we can smash their goals!
Apart from BFE, what are you passionate about? ANIMALS! I am very active in the rehabilitation of wildlife. I volunteer through Wildcare and specialise in black and white birds.
Jess Karim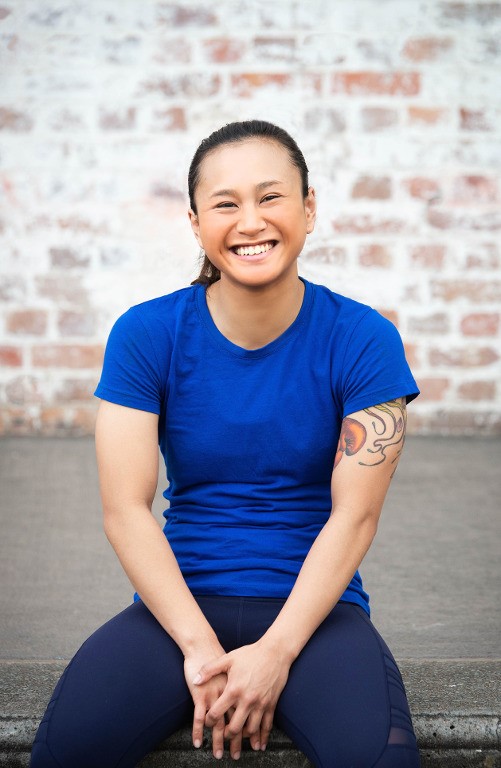 Jess started her journey at Brisbane Fitness Empire 5 years ago and has continued training here ever since. She has spent her days mastering the fundamentals of Muay Thai Kickboxing to now running her own personal training sessions!
Inspiring others through example and her optimism, she seeks to bring the best in her clients potential while giving them confidence to try new things. She is a patient soul who specializes in working with Teen Girls, Kids and clients with disabilities.
Kind hearted yet tough, her sessions reflect that by challenging anyone she trains past their comfort zone while simultaneously having fun. To her, it's the smallest of changes that matter the most.
Mick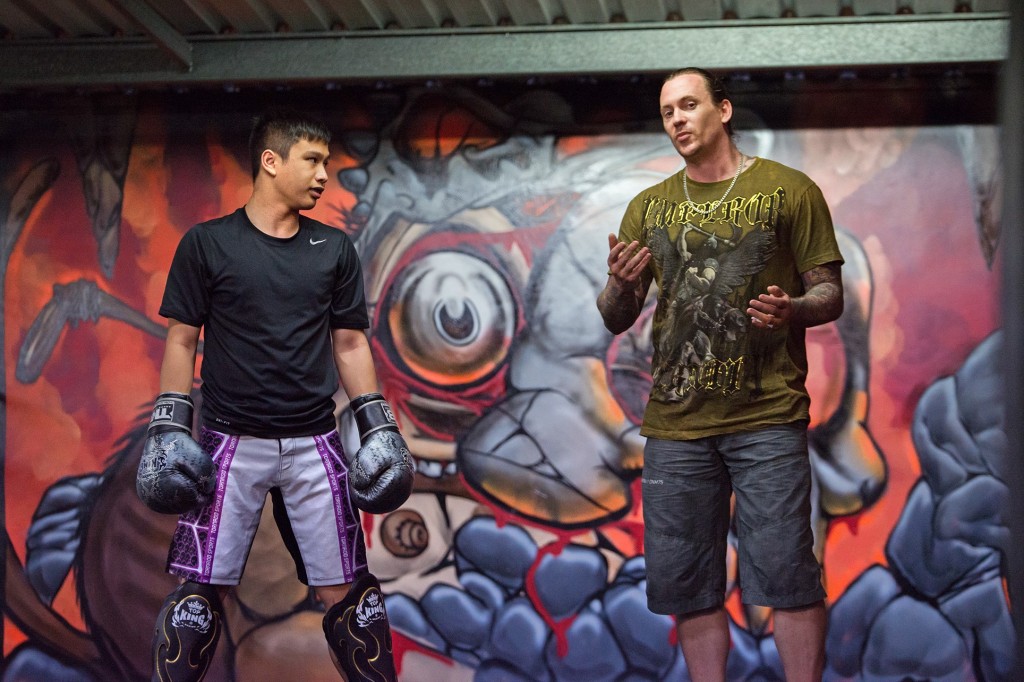 Mick has been involved in martial arts since he was a teenager. He has trained in Karate and other forms of martial arts and eventually found his home…Muay Thai Kickboxing. He has been training for around 14 years. He fought for Crystal, owner of a Brisbane Fitness Empire & thumped his opponent! Since then Mick (even though he already has a full time job), PTs clients, takes the Monday night class, helps the fighters with their fight training & provides an all round laugh at the gym.