All you need to know basics before joining a kickboxing gym or trying out a kickboxing class.
Have you finally summed up the courage to try out a kickboxing class?
Want to walk in knowing the basics, which you need to know, such as how to punch, kick & how to hold thai pads, focus mitts & a kickshield?
Want to feel confident and not be that "new" person the class has to wait for?
Want to avoid unnecessary injury?
YES! YES! YES!
This is a self paced course. This means you can learn in the comfort of your own home, at your own pace.
Once completed you will receive 1 week of FREE classes to test out your new skills
CLICK HERE for all the information you need to get started!!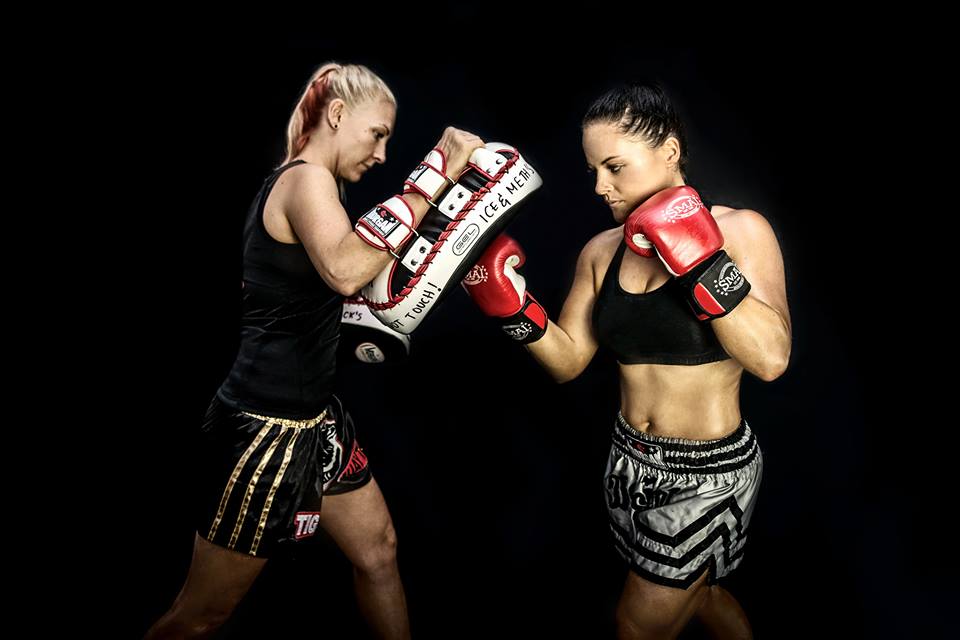 "I did the e-learning course with these folks and then did the 2 weeks of free classes. It helped give me the confidence that I could show up to a class and actually do it. I've wanted to give kickboxing a go for years and always felt like my weight and lack of fitness were in the way. BFE is a super welcoming space for anybody, I've never felt judged like I have at most other gyms I've been to. The e-learning course is a bunch of short videos (perfect for my ADHD brain) explaining and demonstrating different parts of kickboxing.
I'm super glad I gave it a crack, I'm feeling so much stronger and energetic already."
ASH