Here you will find some health & fitness tips, along with the product of the month. 
Health & Fitness tip 3:
When you are feeling unmotivated & training is just too hard, don't focus on how you are feeling at the time, focus on the end goal 🙂 You really can do it!
#martialartsstafford #brisbanefitnessempire #muaythai #kickboxingbrisbanenorth
Health & Fitness tip 2:
Small realistic goals are the way to go!
Yes dream big, but start with small goal & reward yourself along the way.
#personaltrainingstafford, #staffordgym, #staffordfitness, #brisbanefitnessempire
Health & Fitness tip 1:
Struggling to shed some kilos & you aren't sure why? Have an expert look at your food diary…you may actually need to eat more!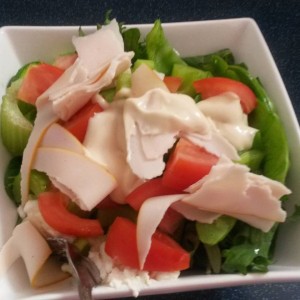 #eatclean, #healthyeating, #healthyfats, #personaltrainingstafford, #gymstafford, #weightlossstafford, #brisbanefitnessempire