BOXING
Have you ever wanted to try boxing, but feel a little self conscious & have no idea what you are doing?
That's totally ok. At Brisbane Fitness Empire we offer personal training sessions, so you can have a go in a fun & safe environment.
Everyone is welcome to box whether you have experience or not.
If you have experience & would like to do sparring, just let us know & you can join in when we do sparring.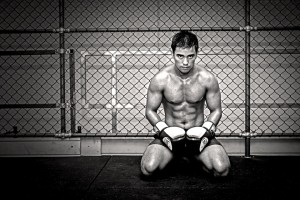 Click here for our TIMETABLE & PRICING or for further information.